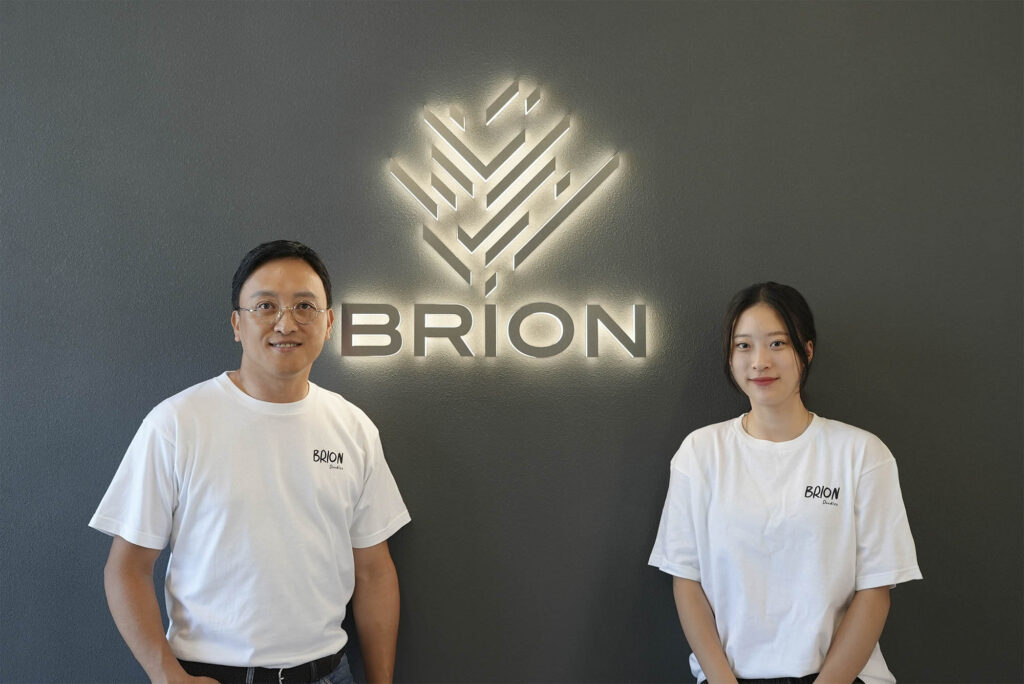 South Korean figure skater Yoo Young, 19, has signed a management contract with Brion Company.
Brion Company announced on Thursday that it has signed Yoo Young to a management contract.
Yoo became the youngest member of the South Korean national team in 2015 and played for the national team for seven seasons.
Yoo became the first South Korean figure skater to win a gold medal at the Winter Youth Olympic Games in Lausanne, Switzerland, in January 2020, followed by a silver medal at the Four Continents Championships in February of the same year, becoming only the second South Korean figure skater in 11 years to do so after Kim Yeon-ah.
Yoo, who also represented South Korea at the Beijing Winter Olympics last year, finished sixth.
After struggling with a back injury last season, Yoo will compete in the first and sixth rounds of the International Ice Skating Union (ISU) Grand Prix Series in the 2023-2024 season.
"Basically, a swimmer with a good jump can become a better athlete by improving his or her prepared jumps," said Lim Woo-taek, 스포츠토토 CEO of Brion Company. "We will support them to fully realize their capabilities based on their strong mental strength."